Friday Night:
Mrs. Pauly and I left my 14 year old son "Mr. Handsome" and his buddy Tanner a.k.a. "Sweet T" home alone while we went to watch The Cadillac Three DO WORK @ The Jefferson. While the band most certainly kicked our faces in, we did have fun watching the boys "enjoy their freedom" on our security camera. After a few Bold Rocks (Yeah Buddy) Moron in the Morning and I thought it would be fun to deploy the talk back feature on the security camera and we completely freaked the boys out! (they didn't know we could do that)
Saturday:
The Honey-Do list in full effect. Fixing the toilet followed by starting to cut the tree that fell on my junk trailer (good excuse to run the Stihl Chain saw… yeah buddy).  Saved the IPA for after the chainsaw fun of course!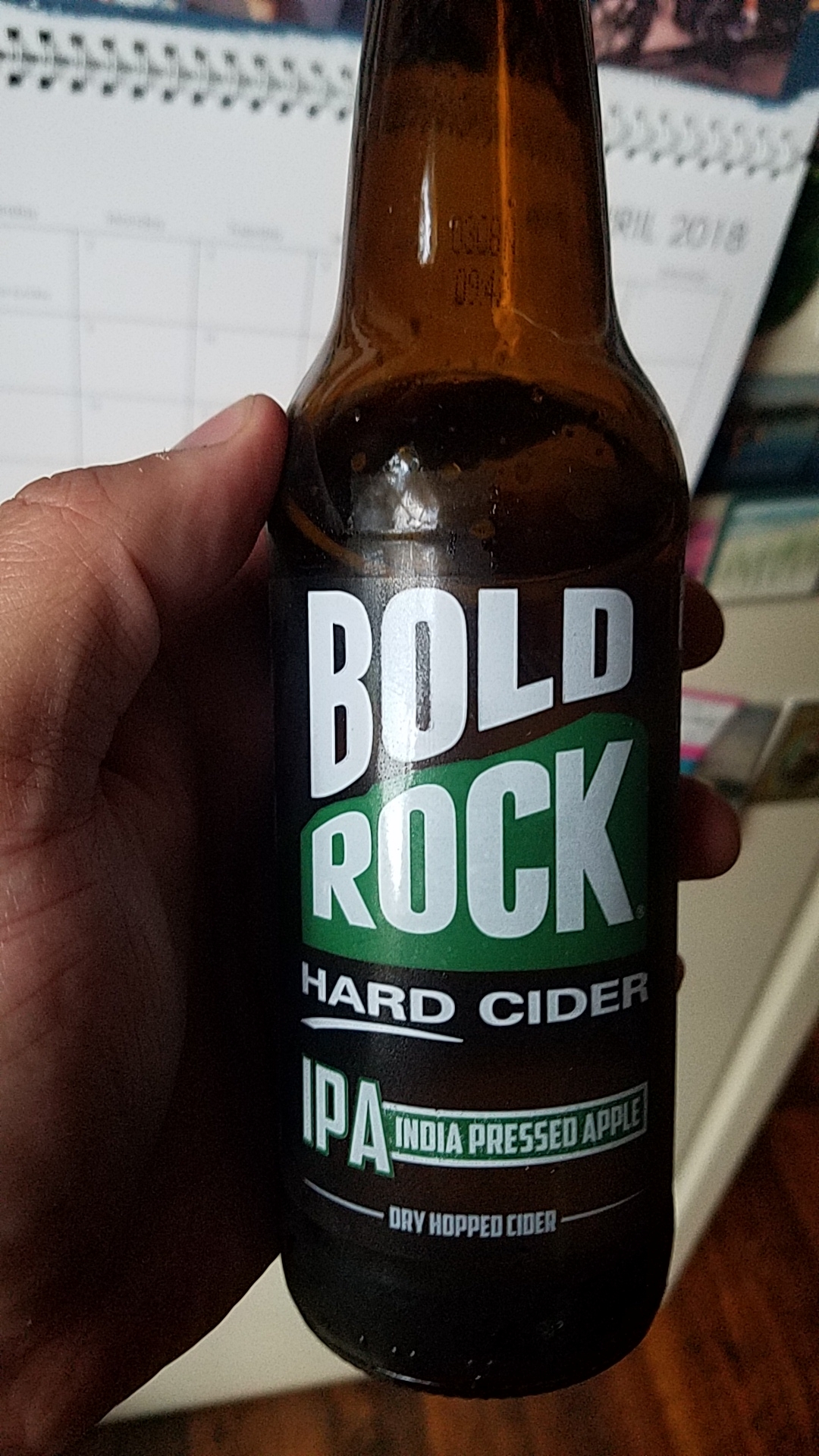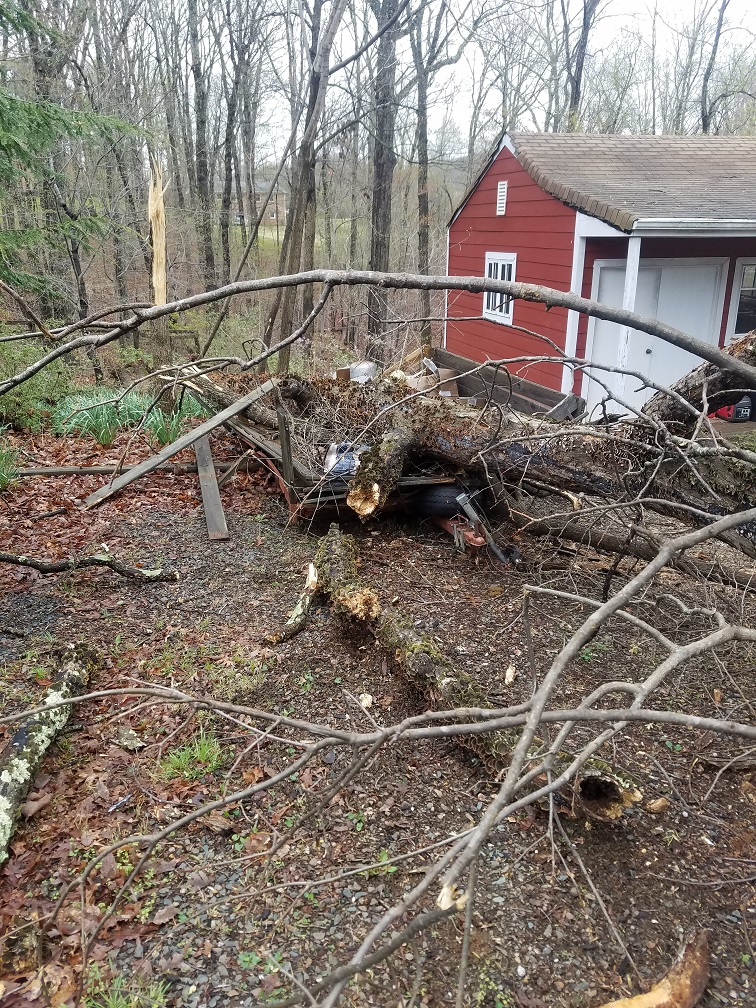 Sunday:
Mrs. Pauly rolled to Richmond to have brunch with a friend, so I took "Mr. Handsome" and "Sweet T" to Moose's By The Creek to grub. This is "Sweet T" getting "Moosified" for the first time!