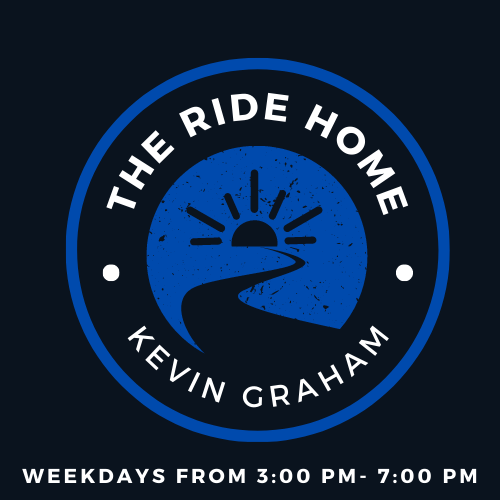 "The Ride Home with Kevin Graham" – Weekdays from 3:00 pm- 7:00 pm
---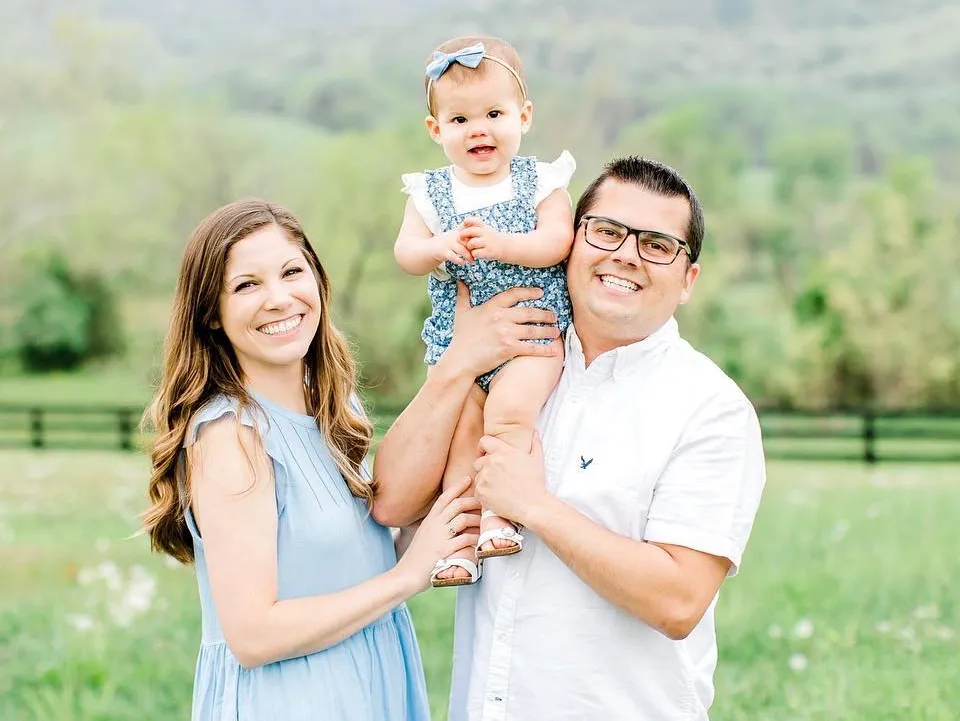 ---
Hey There, I'm Kevin Graham, it's so nice to meet you! My lifelong dream was to be on the radio. In 2015 that dream became a reality after moving to Charlottesville. I love being part of the Cville Community and have had so many fun adventures over the years.
I married my High School sweetheart Christina! We took "Behind the Wheel Driving Class" together. Christina will insist she is the better driver and to be honest that is probably true. I only ran ONE red light in the class….ONE…. and I will never be able to live that moment down! We LOVE living in Charlottesville, and love exploring everything Central VA has to offer. We have a Fur Baby named Buddy Bocelli, who we rescued from the Charlottesville-Albemarle SPCA. In February 2021 we welcomed our sweet baby girl, Leila into the world. I LOVE being a #GIRLDAD.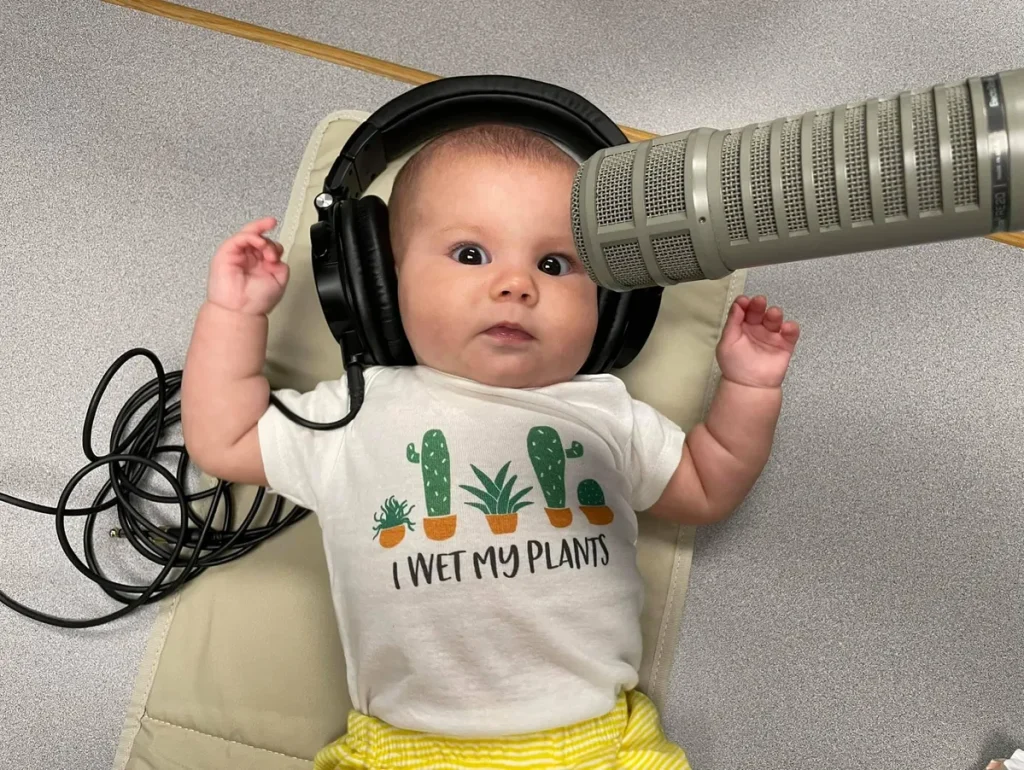 ---
I'm so thankful to have won "Favorite Radio Personality" 2 Years in a row in the Best of Cville Magazine.
Thanks for letting hang with you on "The Ride Home"! See ya soon!
Connect with me, I would LOVE to hear from you! Email: [email protected]
---
BLAST FROM THE PAST:
Check out the First time I was "on air" when I was 11 Years old with a local radio DJ, Mike Vincent back in 2004 at WFLS-FM in Fredericksburg.
---
I LOVE ME SOME JOE DIFFIE!! #JohnDeereGreen