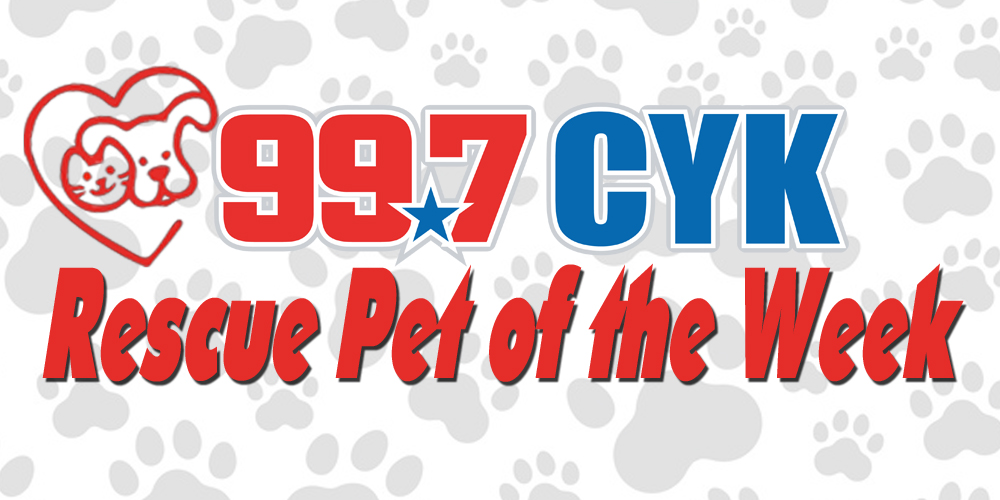 ---
5/14 Meet DJ from Augusta Dog Adoptions:
Get ready to meet the cutest, the sweetest, the happiest boy we know! Meet DJ the wonder beagle! DJ is a 10 year old beagle who is a sturdy, chunk at 40 pounds. Sweet DJ was a hunting beagle that was kept chained for most of his life.
This mellow guy moved right into his foster home like he had been there forever. He is crate trained and has not had one accident in the house! What a smart boy! Everything makes him happy. He loves people and dogs and rolling in the grass and playing in the yard. DJ is a senior but he has lot of pep in his step. He's looking for a family who understands that Dj missed out on a lot during the years he sat at the end of the chain. Can you give him the love and adventures he so deserves?