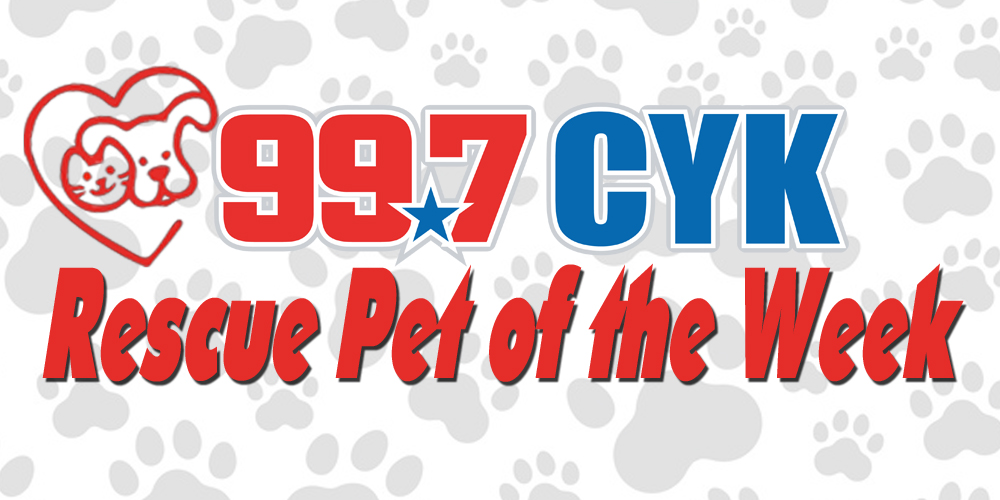 ---
5/20- – Meet Buddy from Green Dogs Unleashed! 
Meet Buddy who has been training to be accepted into the National Disaster Search Dog Foundation but unfortunately is not eligible due to the formation of spondylosis in a couple of his discs. This could be genetic or due to early trauma. It doesn't slow him down and we wouldn't have known at all if not for doing the X-rays prior to his travel.  Buddy would have rocked that program!  Now Buddy is looking for a family.  He is an AWESOME dog who is active, fun, dog-friendly, people-friendly!
Buddy has been blossoming in another rescue/training org's care since October and  he is finally ready for his new forever. Buddy is somewhere between 5-8. He has nice teeth but the formation of spondylosis suggests he may be a little older than 2 (which we originally thought). He's neutered, vaccinated, microchipped, parasite-free and now he comes with a full set of X-rays! He would be an excellent sport or search dog in the right home. The criteria for Buddy to be a "working dog" is that we have to ensure he lives in the home with his family (not in a working kennel) and that when he retires, he retires into a home. Buddy would also make an excellent pet for an active person with a fenced yard. He needs to burn energy so the apartment/condo life isn't for him. He would love a dog friend, too!