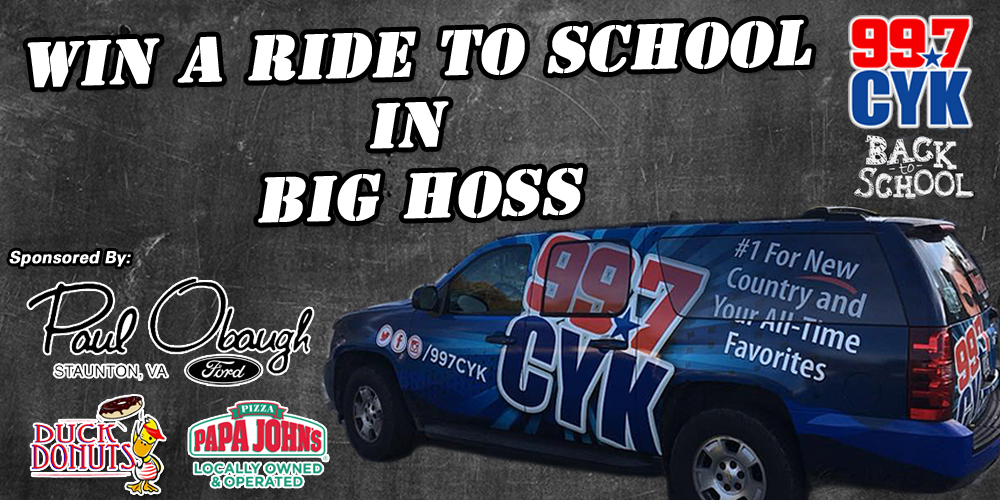 Register your child to be transported to school for a morning in BIG HOSS! (Parents are encouraged to ride in the vehicle too).  Morgan in the Morning could arrive at your home on the morning of Aug 26 with Duck Donuts in hand! You can also win a Papa Johns pizza party for your class on a different date. Many of you have different opening days to the school season, so potentially plan on Aug 26 being the date for your child to arrive to school IN STYLE with CYK music cranking and BIG HOSS roaring! Register NOW! Sponsored by: Paul Obaugh Ford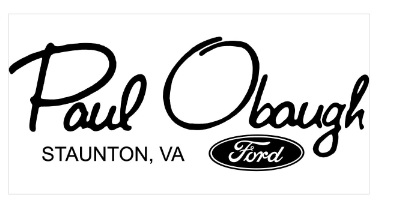 Back to School in Big Hoss 2019!
Register to win a ride to school with your personal chauffeur, Morgan In The Morning! He'll bring Donuts! Parents are welcome to ride along!