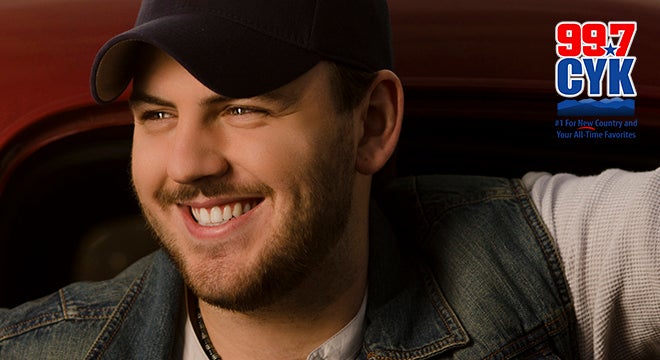 Sat, Jan 6, 2018
Cody Purvis
presented by 99.7 CYK
Cody Purvis sometimes walks down Music City's famed Lower Broad listening to the myriad of songs pouring onto the historic street. Like thousands of other music lovers who flock there, he finds himself drawn to the "real country music." "I love walking down Broadway and thinking about all the real country singers who have walked that same street. Those are the people who are my musical influences."
When Purvis first moved to Nashville, he had to be content to listen from the street as he was not of age to enter the fabled honkytonks. Still, he paid dues searching out and singing at any venue available. Now, at 22, he can point to the silhouette of the Ryman Auditorium and remember the night he performed a song standing on the wooden boards of that hallowed stage.
The Charlottesville, Virginia native's earliest memories are of listening to his parents as they performed in country music bands. "I wanted to follow in their footsteps and country music was something that rang true for me." He wore out 5 karaoke machines by the time he entered middle school; fronted his own band to perform around the Charlottesville area; and won Brooks and Dunn tickets at a singing contest, until promoters learned the 6'6" singer was still a teenager and could not be awarded the prize.
Purvis recently finished his EP, "Southern Thang," which is available on iTunes. He searched for songs from the best of Nashville's songwriting community, including award winners Dallas Davidson, Josh Hoge, and Thomas Rhett. These tunesmiths were eager to give their more traditional songs a voice and, to them, Purvis is that voice.
"The amount of people who are playing 'country' music these days is very slim. But it's the kind of music I grew up on and I know there's still a demand for it. I want to provide for that demand. Those listeners are my audience."