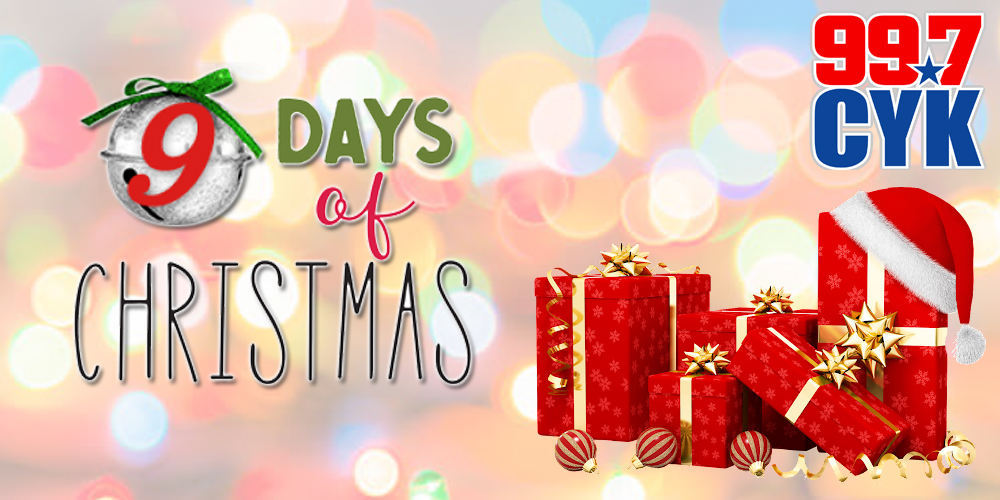 Listen to Morgan in the Morning Weekdays at 7:40 for your chance to pick your stocking. Your stocking will have great prizes from the local businesses below! Make sure you check the graphic daily, because if you choose a number that has already been claimed, Tom will take the next caller! Good luck!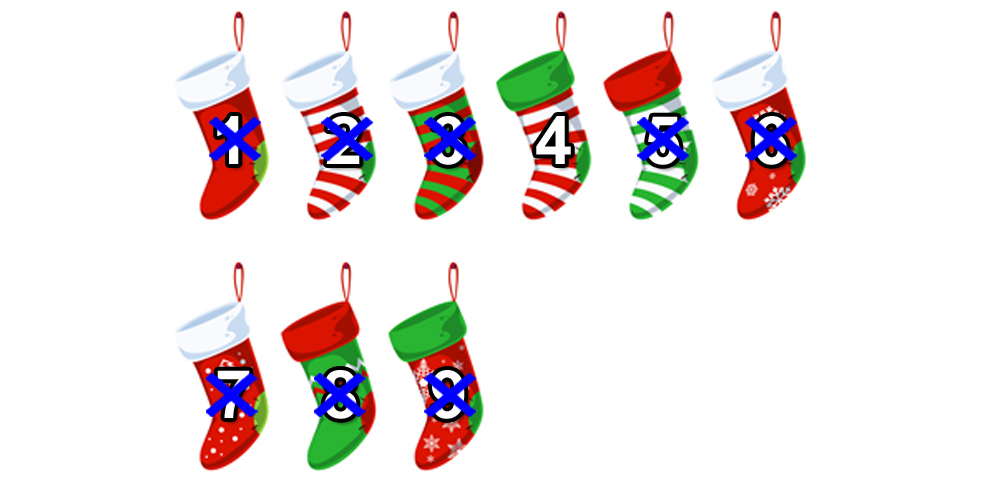 YOUR CHANCE TO PICK 1 OF 9 STOCKINGS TO WIN THINGS LIKE: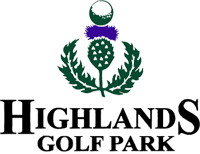 Highlands Golf $25 Gift Certificate
Snows Garden Center $25 Gift Certificate

The Shops at Stonefield $25 Gift Certificate
Agape Florist $50 Gift Certificate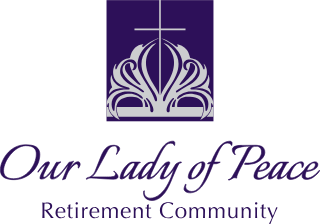 Our Lady of Peace $25 Gift Certificate

Wintergreen (a pair of ski passes) – Two 8-hour lift tickets valid any day of the '21-22′ ski season.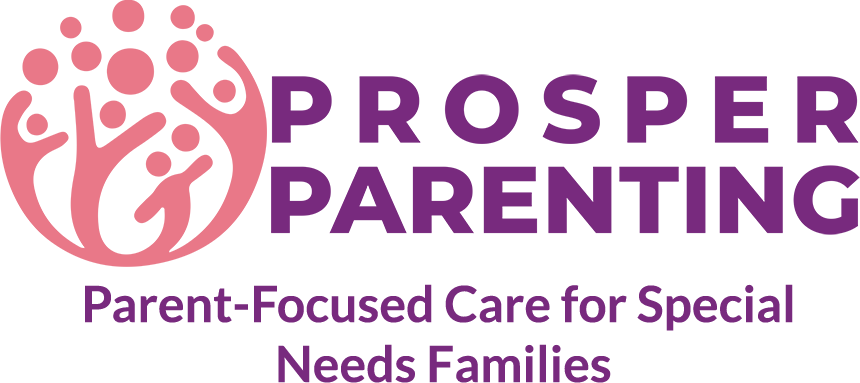 Prosper Parenting $25 Gift Certificate – free session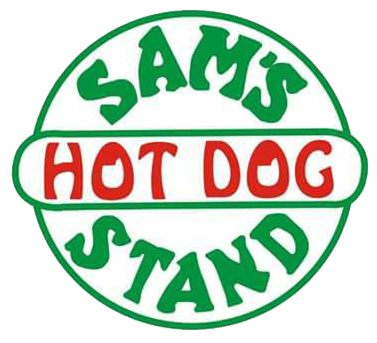 Sams Hot Dogs $50 Gift Certificate

Mudhouse Coffee $25 Gift Certificate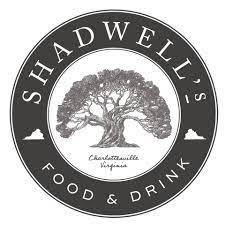 Shadwells $50 Gift Certificate
Masters Auto Body $25 Gift Certificate
You can win Concert tickets and so much more!!!!
THE 9 DAYS OF CHRISTMAS STOCKINGS CONTEST RULES
ONCE PER DAY WE'LL ASK FOR A SPECIFIC NUMBER CALLER OR TELL YOU GO TO GO OUR WEB SITE TO PLAY…THE LISTENER IS THEN INSTRUCTED TO CHOOSE A CHRISTMAS STOCKING NUMBERED 1-9. LISTENER MUST CHOOSE A STOCKING THAT HASN'T BEEN CHOSEN. STOCKINGS THAT HAVE BEEN CHOSEN HAVE AN X THROUGH THEM. IF CALLER CHOOSES A STOCKING THAT HAS ALREADY BEEN CHOSEN, THEY WILL NOT BE ABLE TO CHOOSE ANOTHER STOCKING. WE'LL TAKE ANOTHER CALLER. COMPLETE CONTESTING RULES CONTAINED ON THE WEB SITE.