The 99.7 CYK 5 Days of Romance returns in time for Valentine's Day! When you hear the cue to call, be the 9th caller to claim your 'heart'.  Choose wisely, because if you choose a heart that has already been selected, we move on to the next caller.  You could win concert tickets to see Dan and Shay 3/13 at JPJ, Cody Purvis at The Jefferson Theater on 3/7, and Brett Young at Sprint Pavilion on 4/18.  Plus prizes from local businesses such as European Wax Center, Paul Obaugh Ford, Silver Lining Day Spa, Masters Auto Body, and Don's Florist and Gifts.
All winners will be entered into the grand prize drawing of front row tickets and meet/greets to see Jason Aldean at John Paul Jones Arena on 2/21!
Listen to Morgan in the Morning this week at 7:40 to find out WHEN the 99.7 CYK 5 Days of Romance Cue to Call will play! Good luck!
Don's Florist and Gifts
Fresh flowers delivered right to your door.
$25 Gift Certificate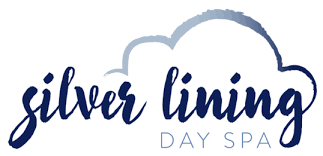 Silver Lining Day Spa
Experience a comfortable, casual, relaxed environment.
$50 Gift Card

Master Auto Body
High quality repairs to your car with 100% customer satisfaction.
  $25 Gift Certificate
https://www.waxcenter.com/va-charlottesville
$25 gift card and bag of goodies